FOR COMMUNITY ACTION AGENCIES
Integrated Client Tracking for Community Action Agencies
See all clients and the services they use, across all systems.
It's your mission to change lives. Technology has made it easier to provide services, but it can also hold you back. From burdensome reporting requirements and the inability to get accurate service counts, we've met with Community Action Agencies across the US who experience these same issues. And it all comes down to data.
The data problem all CAAs face
To provide a range of services from a variety of programs, your CAA needs to work with many different tracking systems. This can include systems such as the following and more. Additionally, some services may only be tracked in spreadsheets.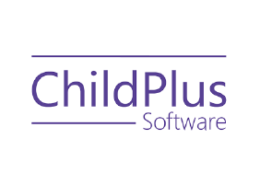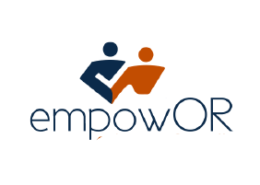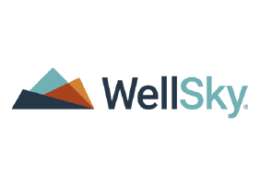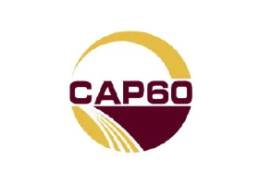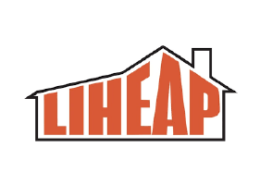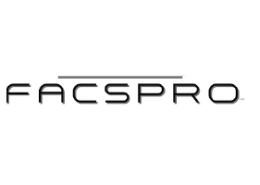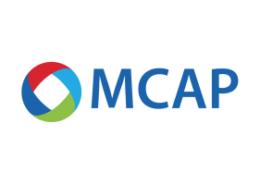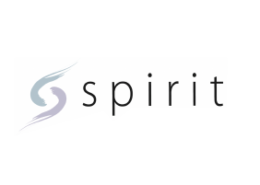 Because of all the different systems CAAs use, it's hard to answer critical questions.
Since most of these systems do not "talk" to each other, accurate tracking and reporting is a painful challenge that drains resources from your core mission of providing services. CAAs end up collecting a lot of data but are unable to extract even basic insights and information.
How many unique individuals and households do we serve?

Which services does each individual use? Are more available to them?

What are the outcomes of these programs and services?